The race across the globe comes to the world famous trails of Rotorua, New Zealand on February 20-21, 2016.





On the 20-21st of February 2016, the world's top riders along with masses of age group riders will be gathering in the Whakarewarewa Forest to battle on what is said to be the best course to ever be used in a championship event. If you have ever dreamed of riding a 24 hour mountain bike event, this is the one place you must give it a go.
One of the most talked about mountain bike destinations in the world, Rotorua, New Zealand. Wembo 2016 is a major event of the week long Rotorua Bike Festival. Home to over 30 cycling events, including the World famous Redwoods Coast and bike Speedway.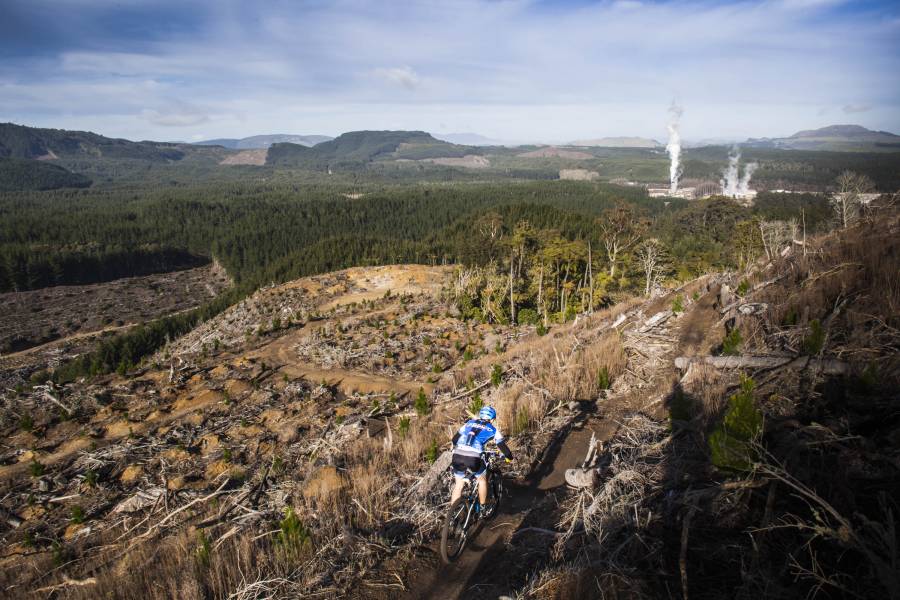 All Wembo riders will be given a free entry into the crazy, fun events! Wembo will be hosted by Nduro Events. They are no strangers to hosting big events. They own the biggest cross country mountain bike series in New Zealand. They are also part of the Crankworx management team!
After stopping off in Italy in 2012, Australia 2013, Scotland 2014, United States of America 2015, the WEMBO World Solo 24 hour Solo Mountain Bike Championship will again come back to the Southern Hemisphere.
GO TO THE EVENT WEBSITE HERE