Articles
The 2013 WEMBO World Solo 24 hour Mountain Bike Championships will be held at Mount Stromlo, about 11 Km west of the centre of Canberra, the national capital of Australia, on the weekend of 12 and 13 October 2013. Registration and rider briefing is at Stromlo Forest Park on the Friday, and the complete presentations and awards dinner are on at the Hellenic Club in Woden (about 15 minutes drive from Stromlo Forest Park) at 1900 on Sunday evening.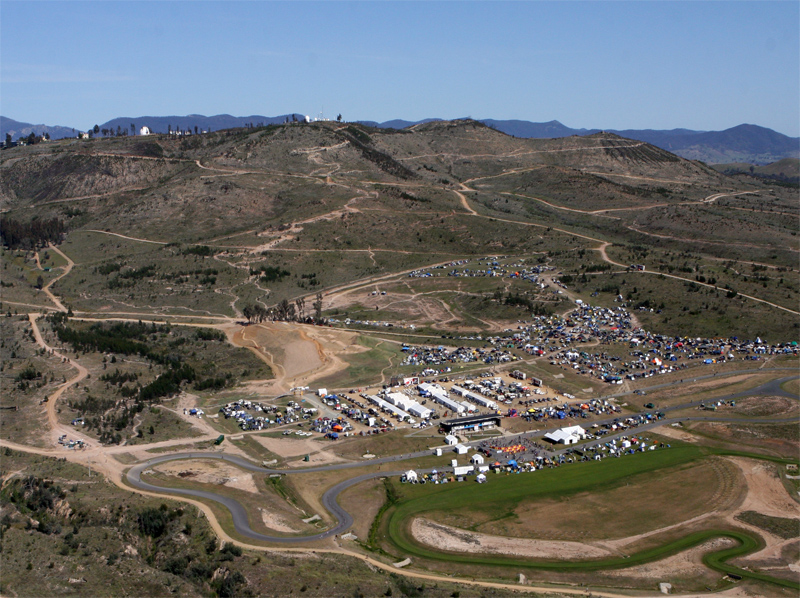 Stromlo Forest Park was created after the Canberra bushfires of 2003 destroyed the pine forests on the mountain. An event centre, road criterium circuit and cross country running track were built, in addition to mountain bike and equestrian trails.

Stromlo Forest Park has hosted the 2007-2009 Australian MTB Championships, the Scott Australian 24 Hour MTB Championships for 2007-2012, a round of the UCI MTB World Cup in 2008, the UCI MTB and Trials World Championships in 2009, the 24 Hours of Adrenalin World Solo 24 Hour Mountain Bike Championships in 2010 and the Australian Mountain Bike Marathon Championships in 2012.
You can view and download larger versions of some photos, maps and plans from the event support album.
Where is Canberra ?