Fort William is 10 Km from the Nevis Range sports facility where the 2014 WEMBO World Solo 24 Hour Mountain Bike Championships will be held. Fort William is on the west coast of Scotland, at the south-west end of the Caledonian Fault Line.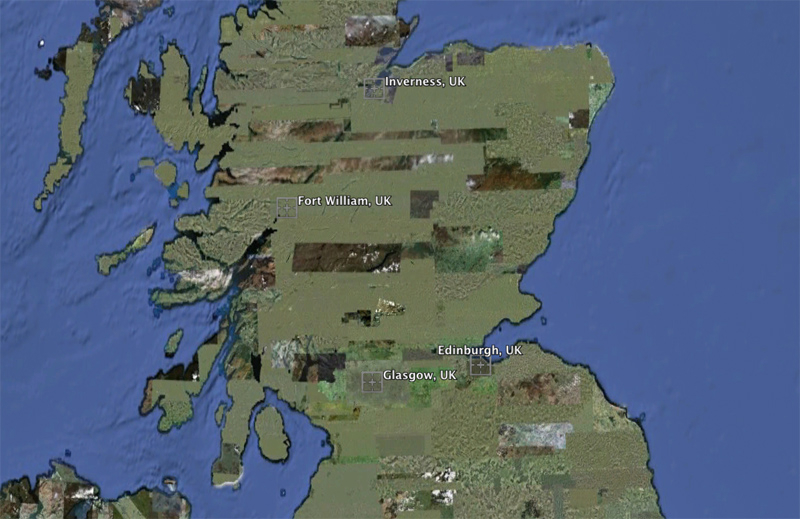 Driving times from the nearest major airports and seaports are:
Glasgow 2.5 hours
Inverness 1.5 hour
Edinburgh 3 hours
but make sure you give yourself some extra time. All these driving routes are very scenic and you will want to stop on the way.